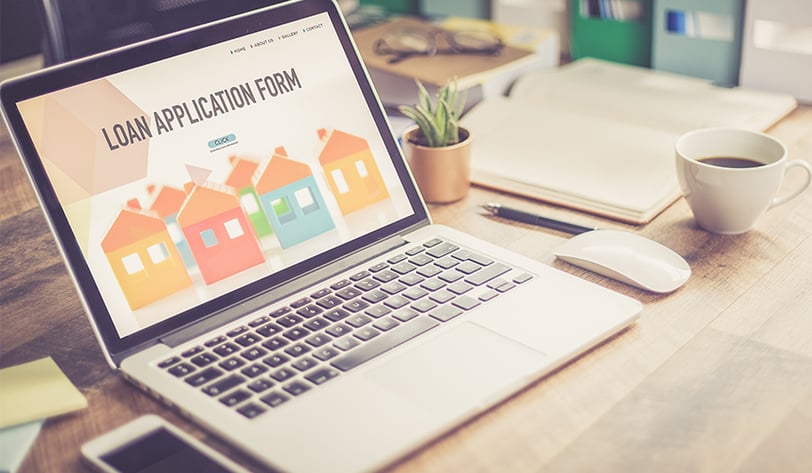 A credit inquiry is when someone requests to view your credit report. For example, a lender will likely run a credit inquiry after you've applied for a loan; a landlord may check your credit if you've applied for housing; and sometimes, even insurance companies can conduct a credit inquiry before selling you a policy.
Credit inquiries are usually done to see whether you have a good history of paying back credit or paying bills on time, but they also have the potential to affect your credit score. With that in mind, there's some important information you should know about credit inquiries. Let's start by clarifying that there are two types of inquiries: hard and soft. Let's break them down below.
Soft Credit Inquiries
A soft inquiry (also called a "soft pull" or "soft credit check") is when a person or company views your credit report without it affecting your credit score. For example, if one of your current lenders needs to reaffirm what your credit score is, they can conduct a soft pull. Or if a prospective employer needs to run a background check on you, they may run a soft inquiry. Checking your own credit also falls under this category.
Hard Credit Inquiries
A hard inquiry (also called a "hard pull" or "hard credit check") most often takes place after you've applied for new credit, such as a personal loan, credit card, or mortgage. In these instances, a hard inquiry will be run when determining whether to approve or deny you for new credit. Anyone planning to run a hard inquiry must first obtain your authorization before carrying out the inquiry. On average, a hard pull can deduct five points from your credit score, though it can deduct more more or less points depending on the scenario. Even though hard inquiries may minimally affect your credit score, be wise about how many you authorize within a short amount of time. Too many at once could not only reduce your credit score more than you inteded but also give lenders the impression you're desperate for more credit.
An inquiry was run without my permission. What should I do?
If there appears to be an inquiry on your credit report that you did not authorize, contact the creditor for more information. Depending on the situation, they may be able to correct errors originating on their end. If you find that an inquiry has indeed taken place without your authorization, or if you believe that the creditor has made an error but won't correct it, contact the credit bureau immediately to file a dispute. Unauthorized inquiries are especially important to address because they could signal that someone has fraudulently accessed your information and is trying to apply for credit in your name. In this case, it's a good idea to freeze your credit through all three major U.S. credit bureaus (Equifax, Experian, and TransUnion), set up alerts through all the credit bureaus, and file a report through your local police.
Which credit bureau should I contact?
To dispute suspicious or incorrect information on your credit report, contact the credit bureau who has originated the report you're looking at. For example, if the suspicious/incorrect information appears on an Experian credit report, reach out to Experian. It's also a good idea to verify whether the same information appears on your reports from other credit bureaus as well. To do this, you'll need to reach out to Equifax, Experian, and TransUnion individually.
Takeaway
While hard inquiries may reduce your credit score, soft inquiries do not.
Both hard and soft inquiries can appear on your credit report for up to two years.
If you've applied for new credit or a credit increase, the lender will likely run a hard inquiry on your credit.
If you've applied for employment, housing, insurance, a car rental, or any other situation where you believe your credit may be checked, don't be afraid to ask. Ideally, creditors should let you know whether or not they plan to pull your credit, at which point you can confirm whether it will be a hard or soft pull.
Be conscious of how many hard inquiries you authorize within a short period of time.
If you believe your credit has been pulled in error, or if a credit inquiry looks suspicious, reach out to the creditor and the credit bureau for help.